With a wealth of knowledge, and a deep understanding of the point of sale insurance industry, our team of insurance specialists have you covered.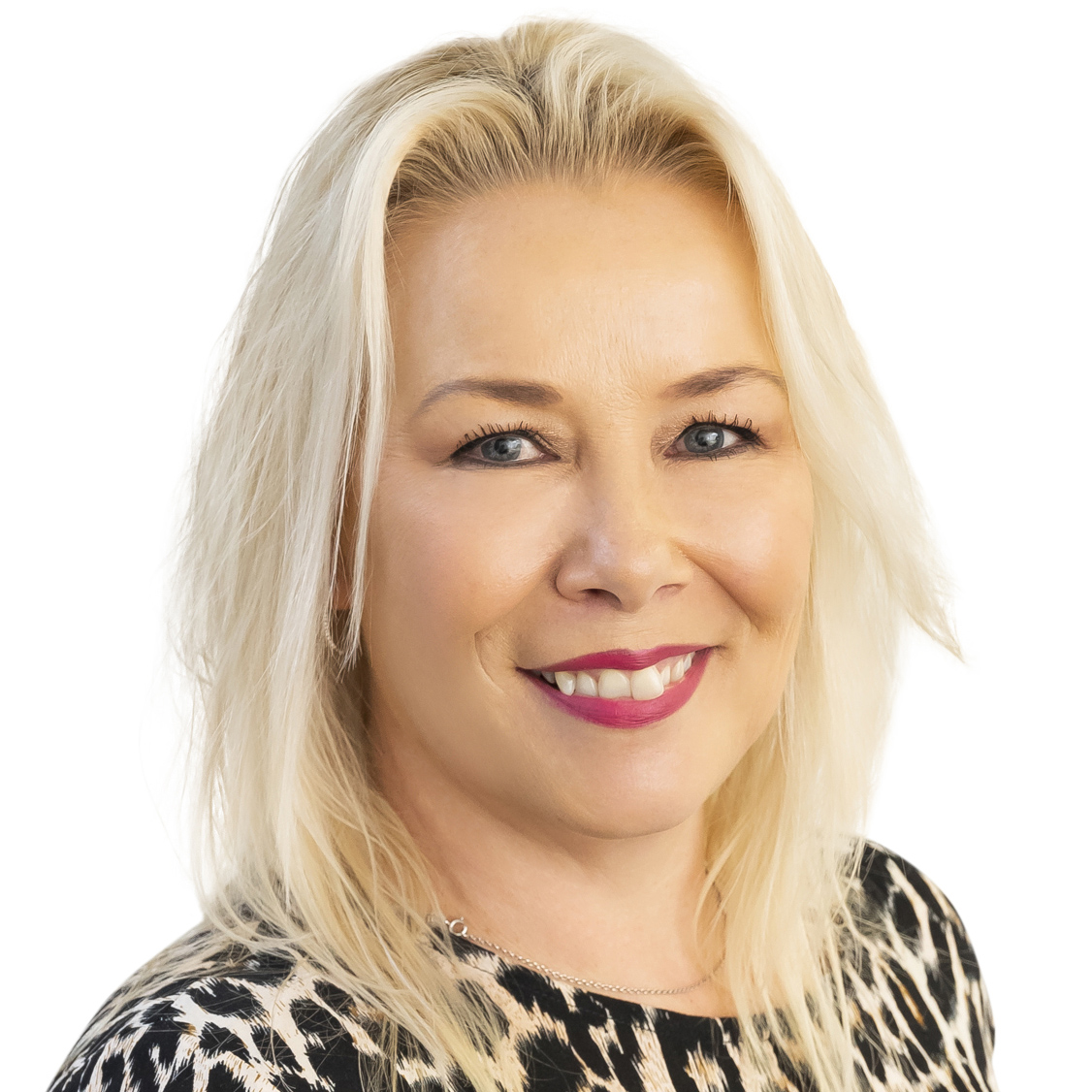 Denise Bellingham
I established the business in 1998, following a 13-year tenure in the insurance industry. At Go Cover, we specialise in providing niche point-of-sale motor insurance sold through motor vehicle dealers. Our dedicated staff are committed to simplifying the insurance journey for our clients.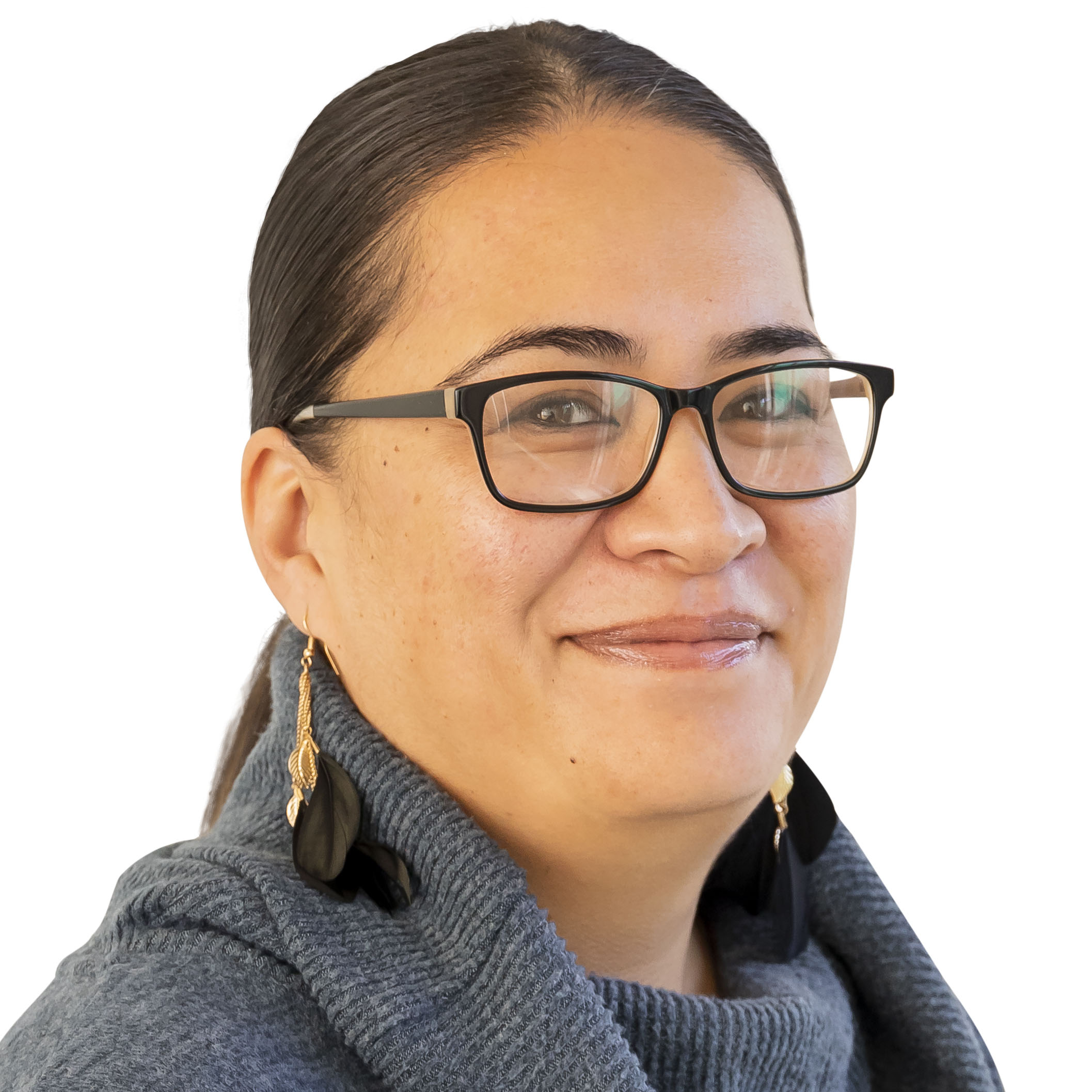 Martena Tasi
I have been with Go Cover since 2016 and my current role is Team Leader. I am committed to making sure our clients receive the best experience possible when dealing with our team as well as making the insurance and claims process easy for our clients.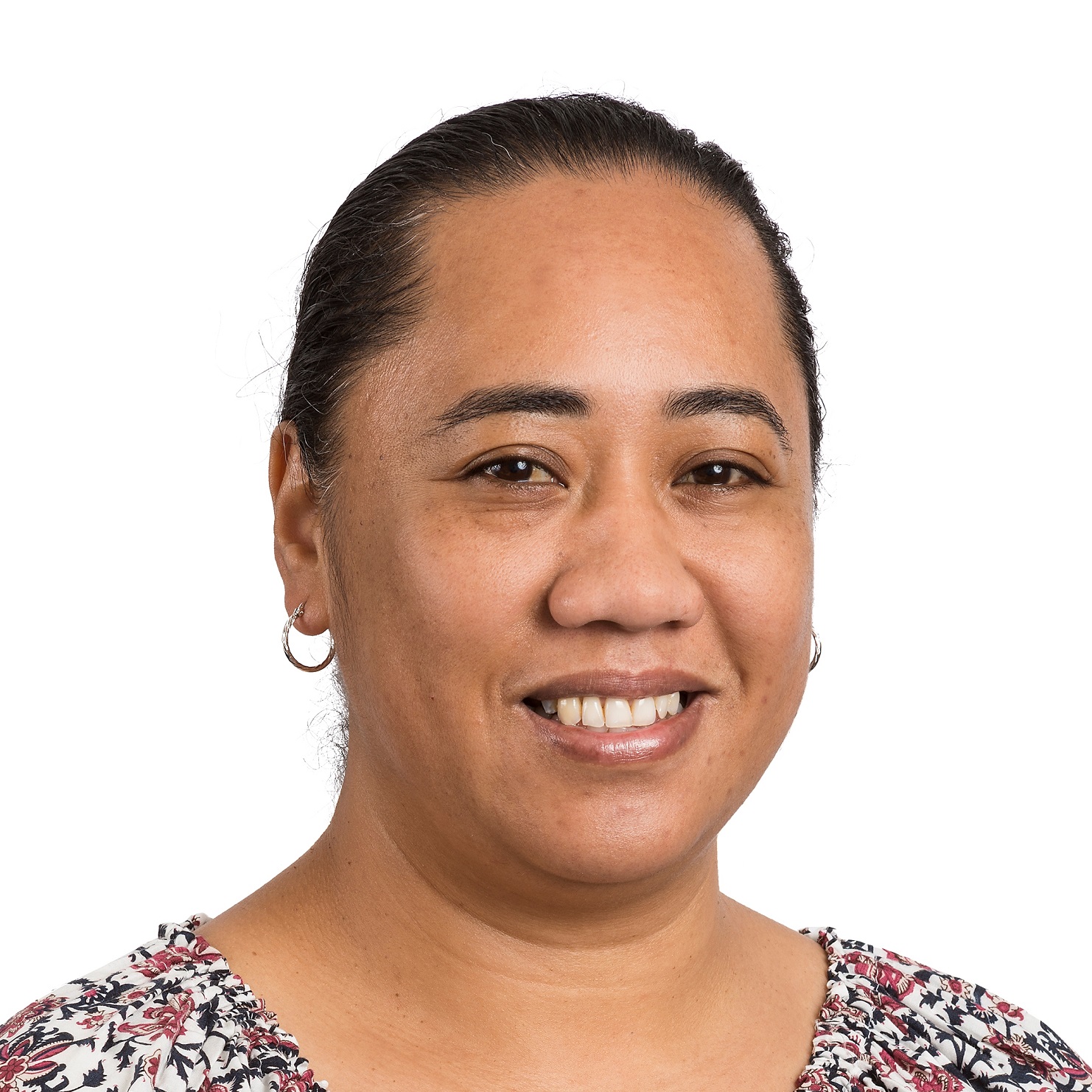 Denise Fogasavaii
Talofa lava! My name is Denise Fogasavaii. Since February 2009, I have had the privilege of being part of the incredible team at Go Cover Car Insurance. Fluent in Samoan, I take great pride in serving and assisting our clients in understanding the various aspects of vehicle insurance policies.
Talofa lava o lo'u igoa o Denise Fogasavaii. Ua 14 tausaga ma masina e 3 talu ona ou galue i lenei kamupani o Go Cover Car Inusrance. Ou te mafai ona ou tautala fa'asamoa ina ia mafai ona malamalama atili o tatou tagata i aiaiga o le latou inisua taavale.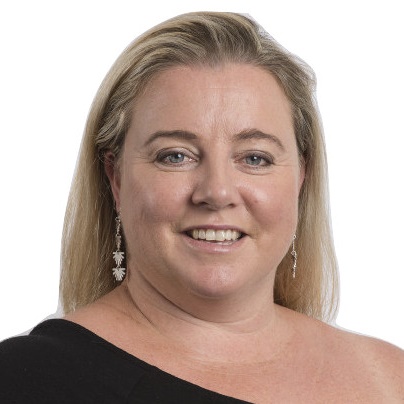 Olivia McGregor
Hello, I'm Olivia. I joined Go Cover in 2014 after relocating from my native Australia to New Zealand. Starting in client support, I have also worked as an on-road representative for our motor vehicle dealers. After taking a few years break to raise my three children, I returned to Go Cover Car Insurance in 2017. My primary focus is to provide great customer service to our clients.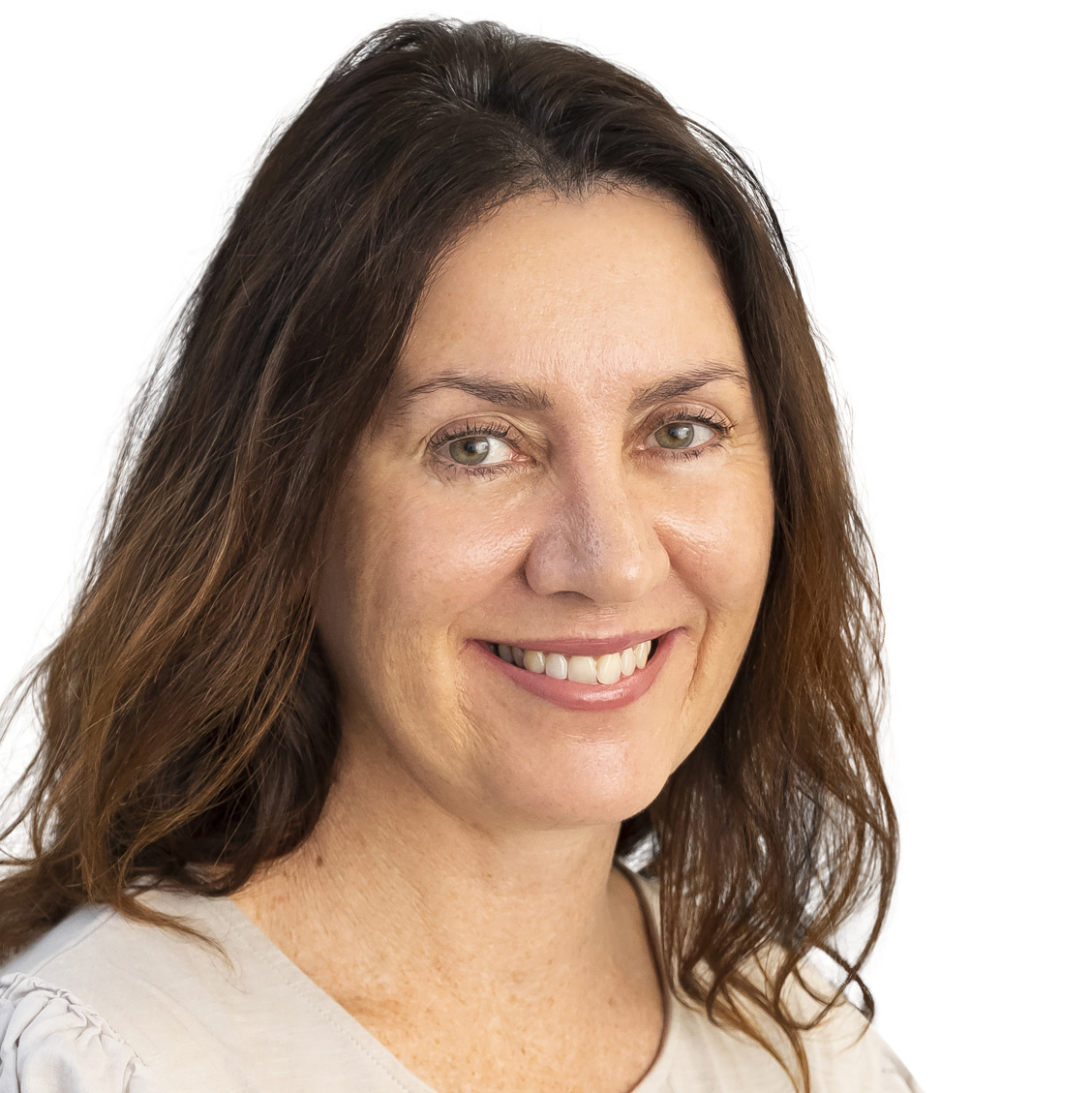 Lisa Kane
Greetings! I'm Lisa, and I've been a part of the Go Cover team since 2003. Most of our dealers know me as the familiar voice of Go Cover, having served on the quote line for many years, providing quote and cover services. Recently I moved into a sales consultant role, providing on the road sales and client support to our dealer network.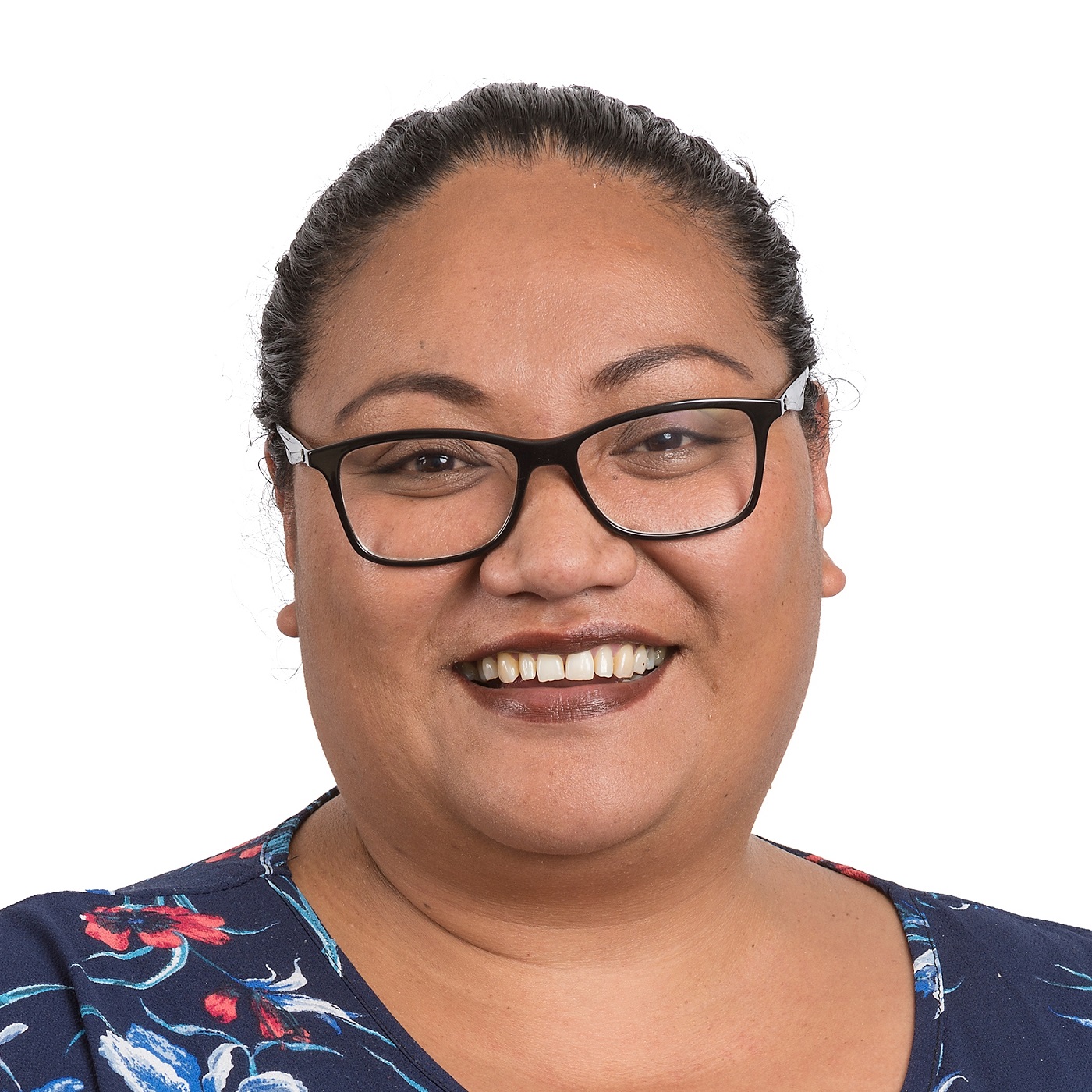 Sasa Iona
Talofa, I'm Sasa. I've been with Go Cover Insurance since 2016, spending five years in a client support role before moving to the accounts team. My responsibility is to ensure clients are informed about their payment schedules and that deductions occur on their chosen dates. I enjoy helping our clients understand the significance of insurance and, if any issues arise, working together to find affordable solutions.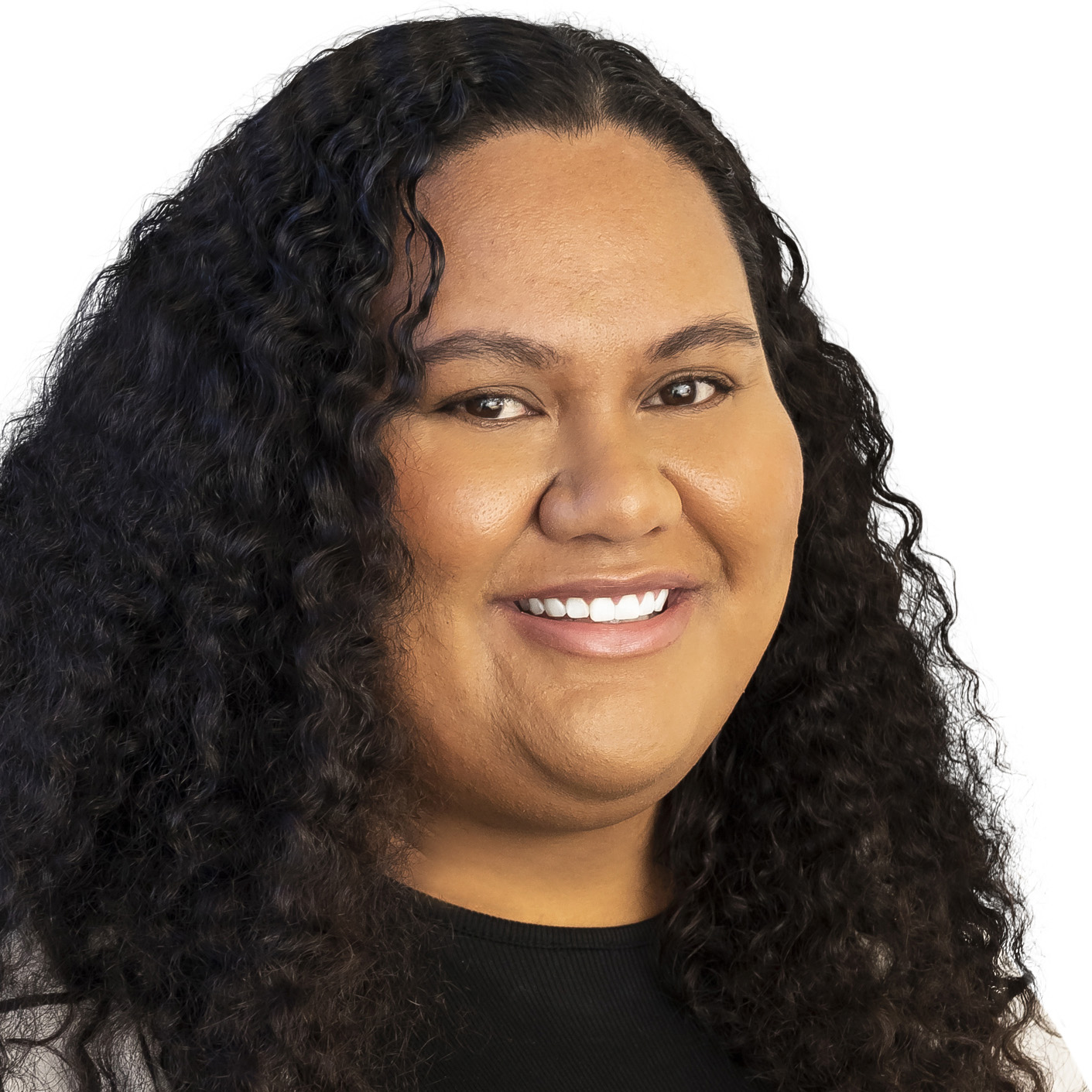 Diana Vai Broederlow
Talofa Lava! I'm Diana, and I've been with Go Cover since 2022. Although my time here has been relatively short, I understand why people choose to stay. I thoroughly enjoy engaging with clients and assisting them in understanding their insurance policies.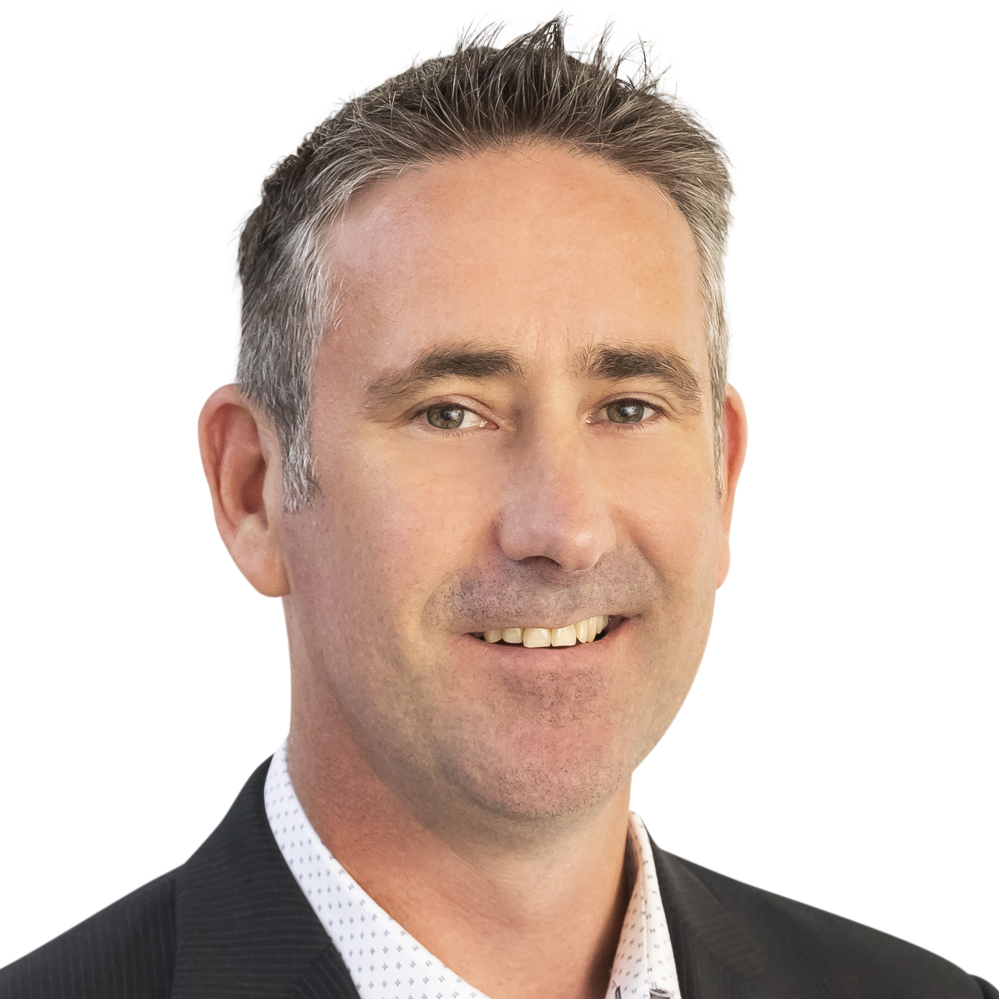 Danny McKendry
Hi. I'm Danny and I have 10 years of experience in the insurance industry. I have been the Business Development Manager for Go Cover Car Insurance since 2022. My role involves travelling across the country visiting dealer partners to ensure they are receiving the highest level of service and support.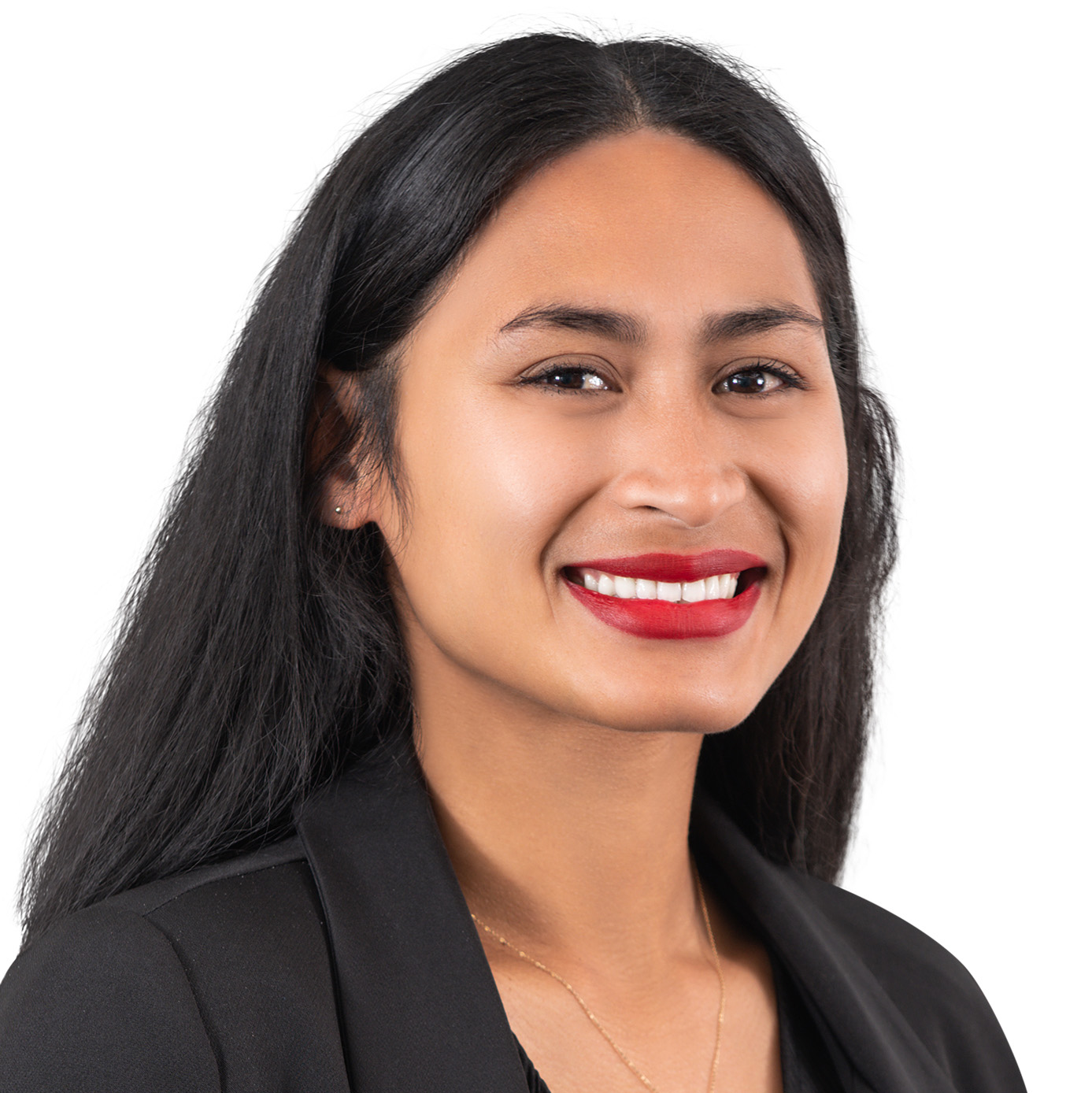 Jo Puepuemai
Hello, my name is Jo Tofa Puepuemai. I recently joined the Go Cover team in client support in 2023. I find great satisfaction in daily interactions with customers and take pride in delivering a fast, friendly, and efficient service. Fluent in both Samoan and English, I can effectively communicate with a diverse range of clients.
Talofa, o lo'u igoa o Jo Tofa Puepuemai. Ou te malamalama ile fa'samoa fa'apea le fa'aperetania. O o'u tiute i totonu o lenei kamupani o le fesoasoani lea i le mamalu o le atunu'u ina ia malamalama ile inisua ta'avale.