We've got you covered.
We've been proudly protecting Kiwis and their vehicles for over 25 years.
Easy to understand, drive-away insurance.
Our focus is to make point of sale insurance as simple as possible for our dealers and clients.
Learn about us
Our team
With a wealth of knowledge, and a deep understanding of the point of sale insurance industry, our team of insurance specialists have you covered.
Meet the team
What's included
01
Accident cover
We cover accidents, theft of your vehicle, malicious damage or fire.
02
Return home
We'll pay up to $500 towards the cost of returning you and your immediate family home following an insured loss under this policy.
03
Theft compensation
If your keys are stolen, we will pay up to $250 to replace them with no excess charged.
04
Vehicle removal
We'll pay the reasonable cost of having your vehicle removed to the nearest repairer or place of safety following an insured loss.
05
Payment options
We have different payment options available, meaning that you can spread your insurance payments out. You can pay monthly, fortnightly, weekly or annually – whatever works best for you.
06
Roadside assistance
Roadside assistance is available as an optional extra.
07
Change of drivers
We allow change of nominated drivers free of charge.
08
Friendly support
You'll receive friendly support through the claims process.
What our dealers and clients say
"I have found Go Cover Insurance to be a company that cares about the client, and gives service that is friendly, prompt, knowledgeable and efficient. The team at Go Cover are amazing to deal with, so friendly and nothing is a problem!"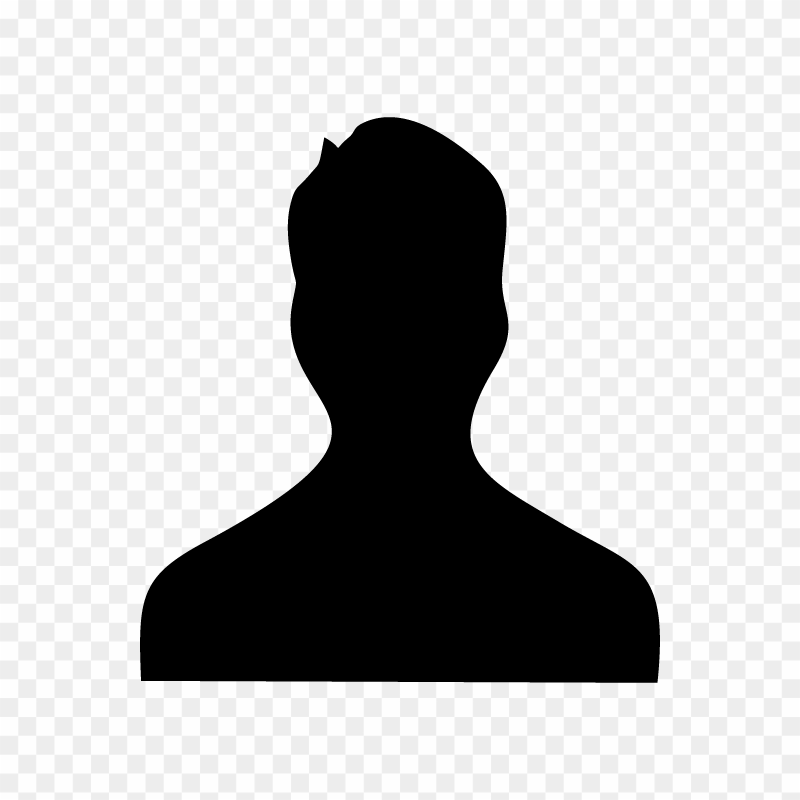 G Richardson
"I have been dealing with this company for 15 - 20 years and I have had the best service ever. I have known most of the team for the same amount of time too. Efficient, reasonable prices and great customer service."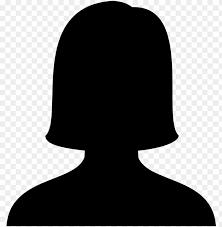 D Diamond
"Ashley has a unique way of dealing with clients. She has amazing knowledge of the company policies and is very professional and understanding towards my issues, so grateful. I have loved dealing with her."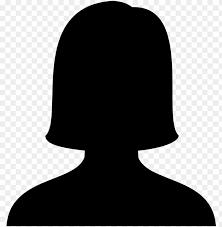 D Reddy